Get started quickly and easily with Goava
Our Customer Success team will guide you through the entire onboarding process, so you and your team can get started as smoothly and quickly as possible.

During the onboarding, we will, among other things, ensure that integrations are set up and that each user receives a solid education in the platform to be able to meet the requirements and goals you have.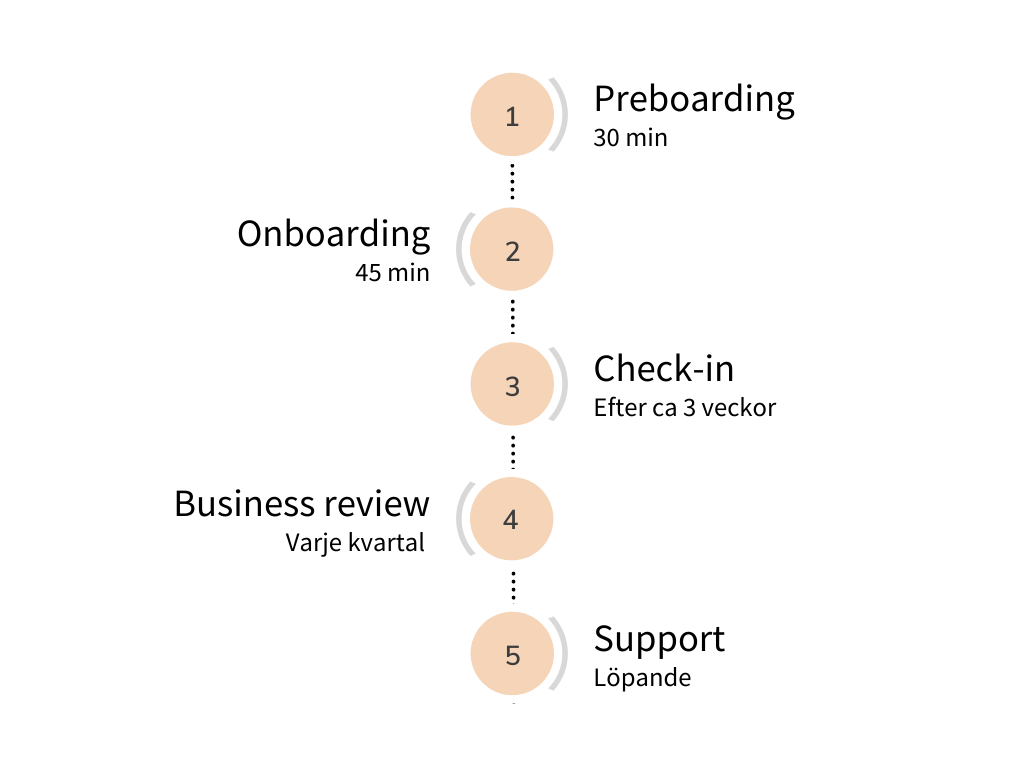 Preboarding (30 min)
The agreement has been signed and it is now time to start using Goava!
The first step is that you, as a decision maker, are assigned a Customer Success Manager who books a preboarding with you.
It is during preboarding that you, together with your Customer Success Manager, set out a clear plan. We will discuss expectations, purpose and together set the goals that will form the basis of a successful and long-term work in Goava.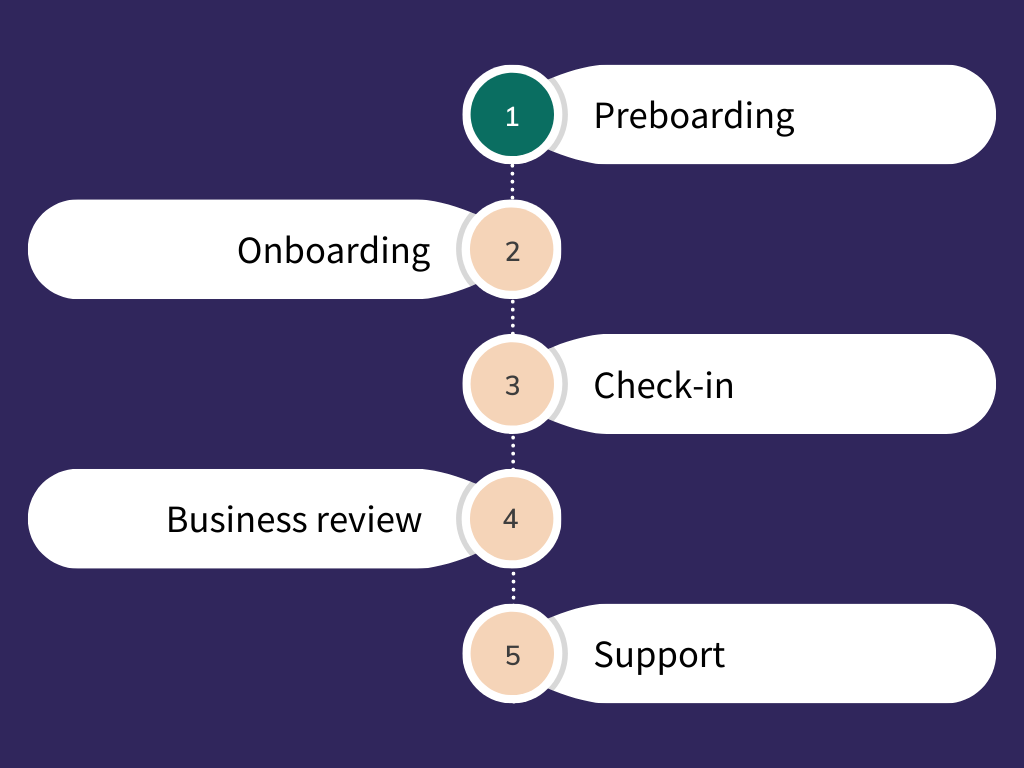 Onboarding (45 min)
Now the plan is set and it's time for training!

Together with your Customer Success Manager, you have during the preboarding set a date for training with everyone who will use the platform.

During the training, the goal is to give each user a solid and stable foundation to stand on when you now start working in Goava.

Each review is tailored and developed to match the needs, expectations and goals that emerged during previous preboarding.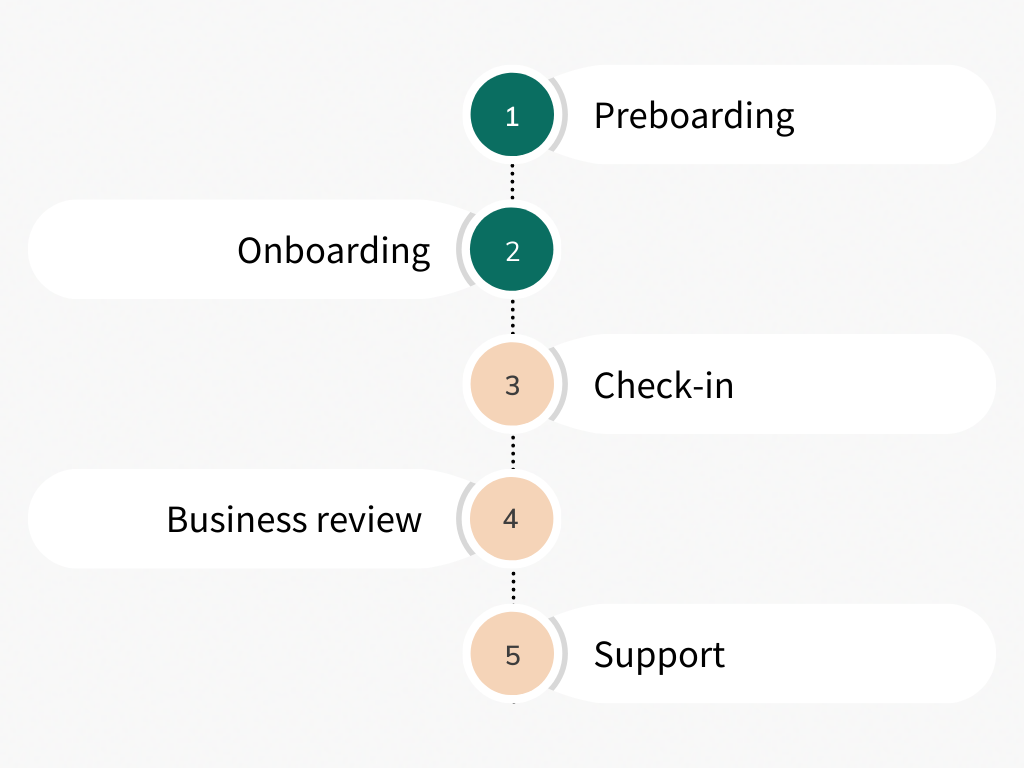 Check-in (after about3 veckor)
For us, it is important that you and your entire team feel safe with the use of Goava and that you really get what you want from the platform.

Therefore, we always book a follow-up to answer any question marks that arise during your first weeks.

This is also an opportunity to dive even deeper into Goava's functionality.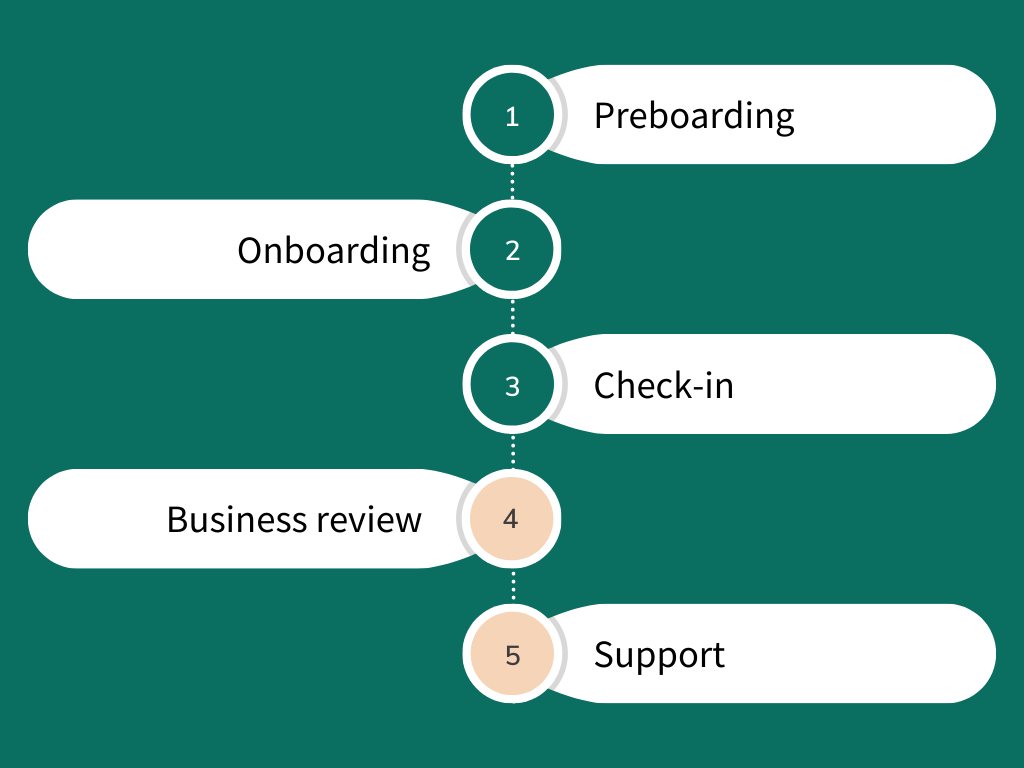 Business review (quarterly)
Our goal is for you to succeed with your goals.
Therefore, during each quarter we have a business review where we together with you go through how the usage has been and how you pace towards the goals that you together with your Customer Success Manager set together.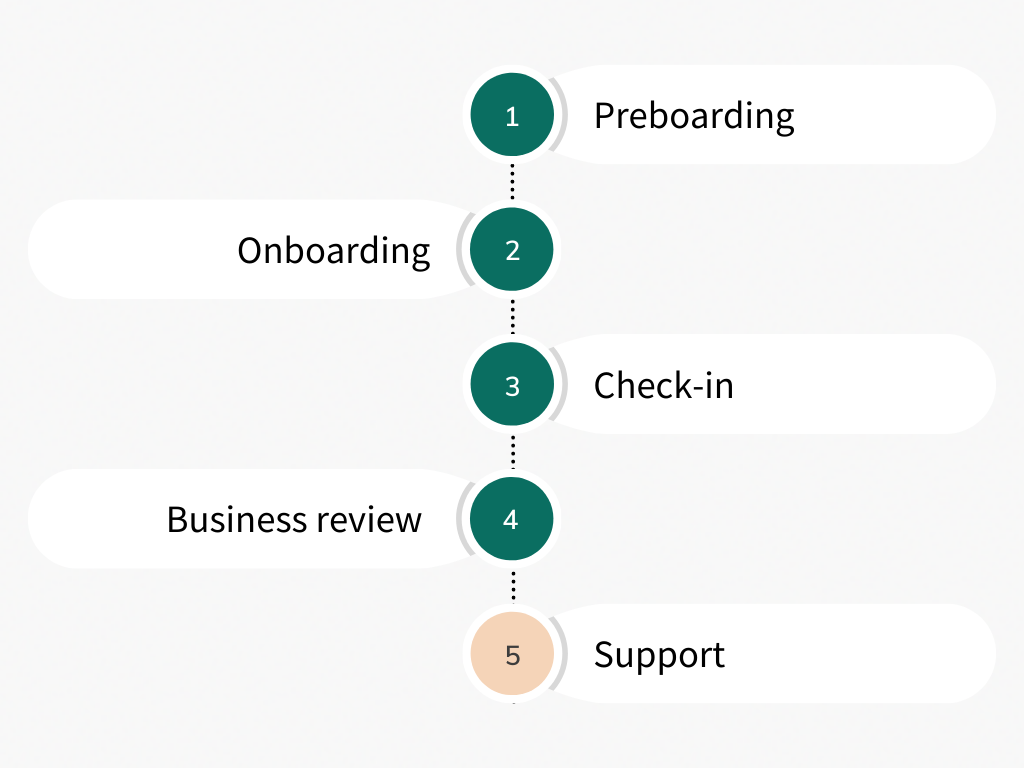 Support (on going)
Throughout the journey as customers, we are here for you.

In addition to your Customer Success Manager, there is always access to support via chat, email and phone.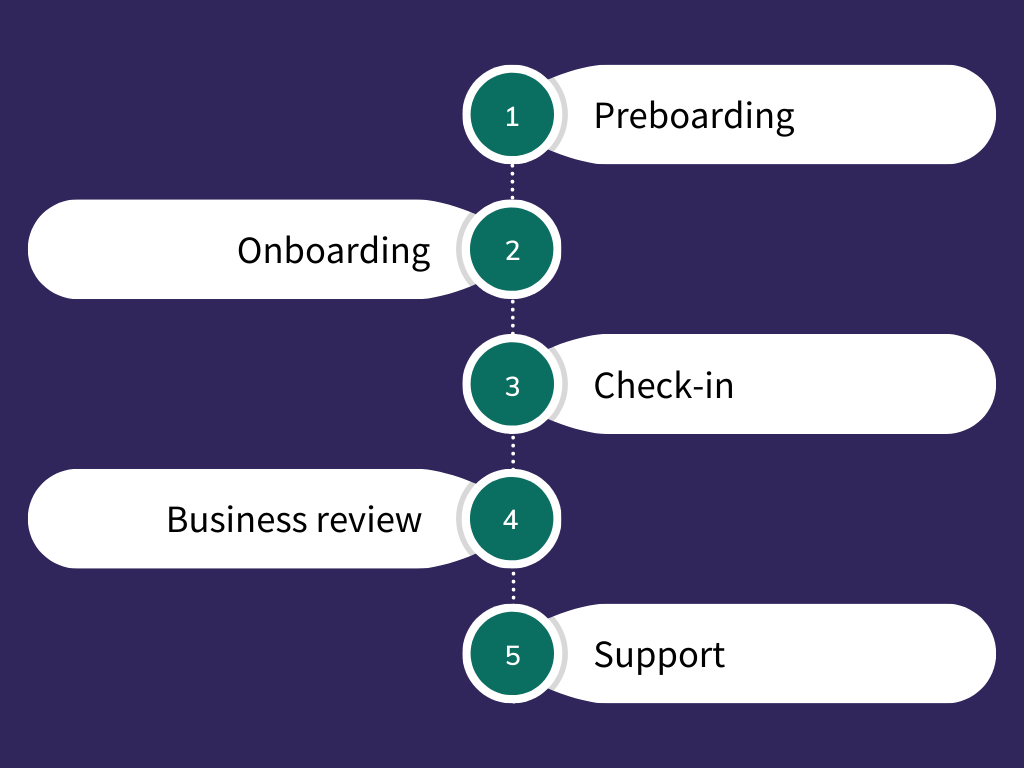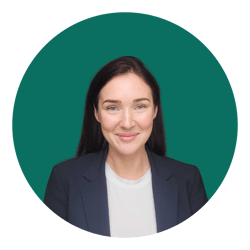 Tove Augustsson

Chief Customer Manager
+46 730 33 41 49
tove.augustsson@goava.com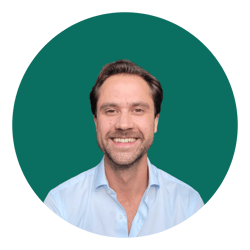 Daniel Segerström

Head of Customer Success

+46 733 38 38 58
daniel.segerstrom@goava.com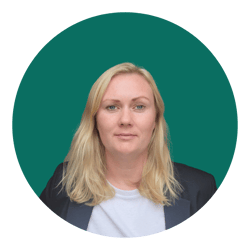 Catarina Clöwe

Senior Customer Success Manager
+46 704 58 02 22
catarina.clowe@goava.com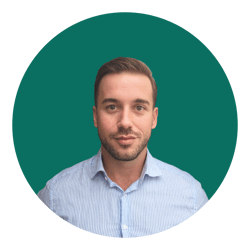 Anton Karatzoglou
Customer Success

Manager
+46 760 28 79 89
anton.karatzoglou@goava.com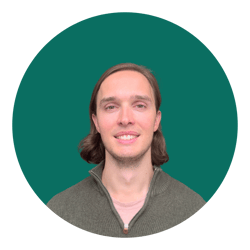 Fredrik Pihlgren
Customer Success

Manager
+46 707 45 65 66
fredrik.pihlgren@goava.com